Find Us at Three Convenient Locations:
"There is no other place..."

that will get you the same results as Fast Fitness. Trust me I've tried them all. You can use fitness equipment anywhere but the only place to get inspired and actually see your body and your health transform… is here. The trainers know how hard it can be on your own so they show you the right path and show you how to get results that last!

Ashley
How Are We More Effective Than a Gym?
supportive community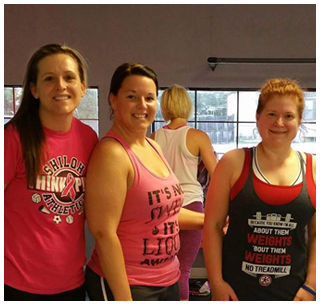 The power of this group will make you stronger and it's way more fun than going at it alone! We work as a TEAM to help one another beat temptations and learn to make the best choices.
Nutrition Coaching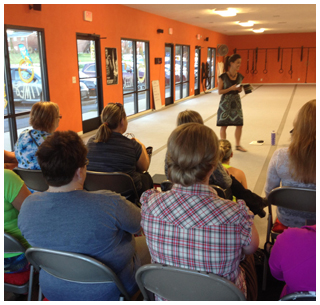 Your time is precious and it shouldn't be wasted on counting calories or cooking food every night. We will teach you our best Meal Prepping secrets so you can finally have an eating plan that saves you more time and tastes delicious.
fun and challenging workouts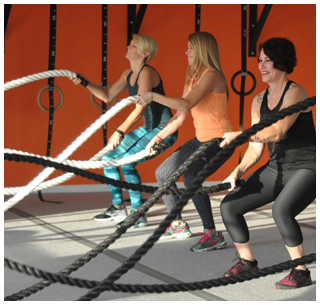 These 30 minute workouts are fun, challenging, and different…EVERY TIME! Our training program will sculpt and tone your body while you burn fat. You'll have fun working out with others and will look forward to coming back each day.
guaranteed results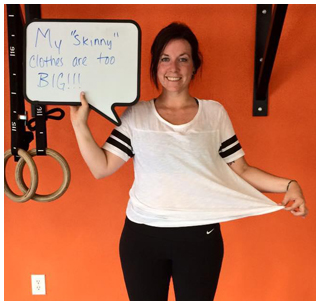 See the results for yourself. Our group training sessions will help you burn fat and tone the arms, waist, hips, buns, and thighs. Feel Better, Boost Your Confidence and Fit back into Smaller clothes!
Become a star!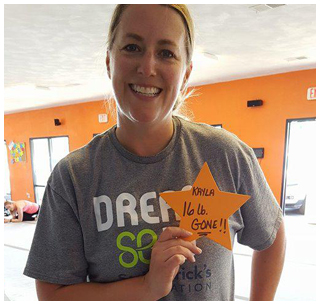 It feels good to be a star! We'll give you the star treatment; have your own personal trainer watching over you. Be proud of yourself for getting stronger and healthier.
motivation and accountability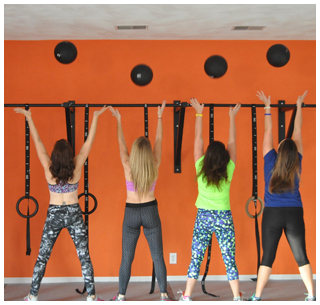 Motivation will get you started but it's ACCOUNTABILITY that keeps you going. You're about to get motivated & be held accountable to your long-term goals. No giving up allowed!
CHOOSE THE WORKOUT PLAN THAT'S RIGHT FOR YOU
Fill Out One of the Forms Below to Get Started!
21-Day Calorie Crusher
Discover The Fitness Program That Burns Twice The Fat and Gets You Fit Every Time. Our MOST popular 21 day fat loss program is a combination of working out in a short burst, high intensity kind of way and a manipulation of your eating habits – NOT A DIET. But here's the coolest part of this thing... the results come FAST. In fact, the entire program lasts 21 days and the results are amazing. This program is filling up fast because it's normally $147 to join; but this month ONLY it's $45!
7 Days FREE
Get Ready to Tone up and Have A Blast!! Register now for 1 Free Week of Workout Sessions! All levels of fitness are welcome to share in the fun and start seeing results.
included:
Personal goals analysis & review
Preview & explanation of our program
Chance to ensure that you feel comfortable with us

*can't be combined with other web offers*
FREE!
Download The 3 Week Home Fat Loss Program
Nutrition and Exercise Plan Included
Start burning fat and losing weight