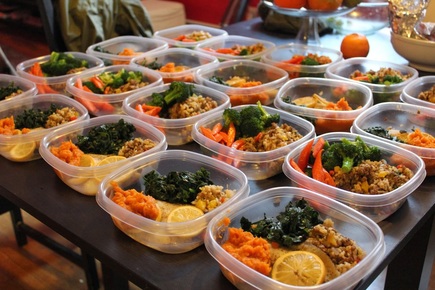 Hey guys, Chad Skinner here: Edwardsville and O'fallon Body Transformation Expert
There are a LOT of different ways to do meal prep, and it's one of the most important factors in making sure that you can stay on track.
A lot of people will buy a bunch of meats and veggies, cook everything up on Sunday, and then put it in storage containers to eat throughout the week. Problem is, most people get bored with just grilled meats and steamed veggies and end up NOT eating what they made. Not only is this going to waste a lot of your money and time each week, but you're not going to get to your goals. I've found that people really like to have variety with different tastes and flavors, but the thought of figuring out what to make each night is just overwhelming.
I don't like leftovers all that much, either. I'm not a fan of reheating everything, and I actually really hate the taste of reheated chicken, but if I spend an hour getting everything prepped and in bags, then it's just a matter of throwing it in the CrockPot or the oven or whatever.
So, here is how I do my meal prep. It's fast—I can get in an out of the grocery store in about 30 minutes, get my food prepped in about an hour and then each meal takes just minutes to make.
Step 1: Figure out what you're going to make. Browse through the recipe files in our secret Facebook Group for members or start Googling. Find 5-7 recipes to make for the week, and then write them down and print out the recipes.  Instead of watching tv at night, I get all my recipes ready—then I make any modifications for them with veggies, etc. (for example, one recipe called for butternut squash but I used sweet potato instead). If you need some recipe help, check out my entire recipe prep for this week:
---
Want to see what I'm making this week and get the recipes? Keep reading…
Step 2: I create a grocery list for the items that I don't have on hand, I go to the grocery store and I get that stuff. I do not wander around, looking at everything, sampling, and getting distracted by the lasted flavor of pre-processed junk food. 🙂
Step 3: I get all my bags laid out and label them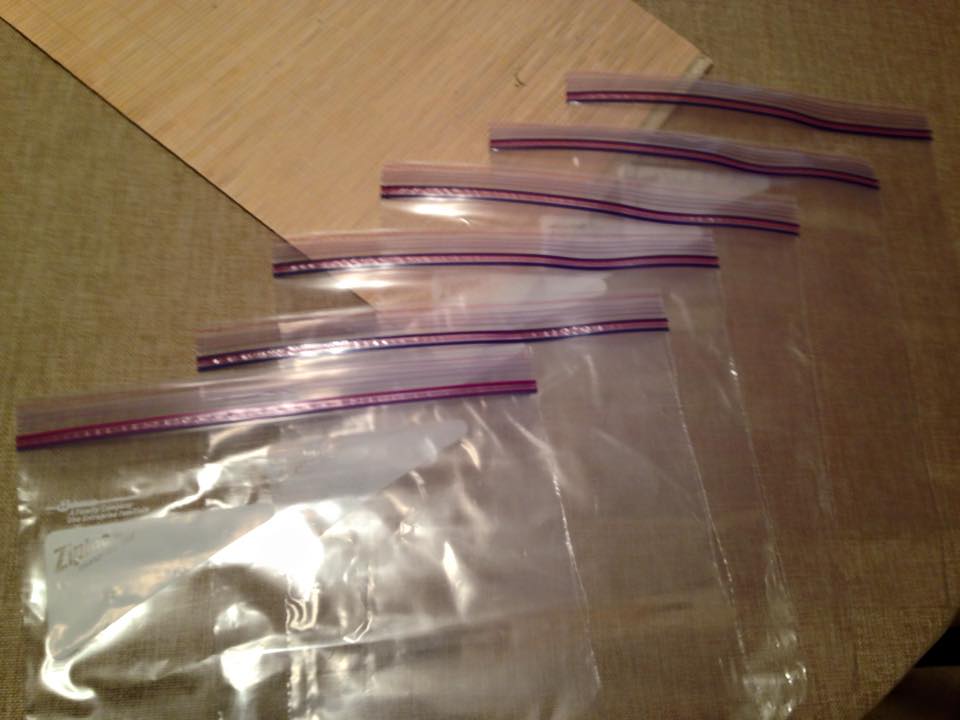 Step 4: I get the spices and other ingredients that I need out and ready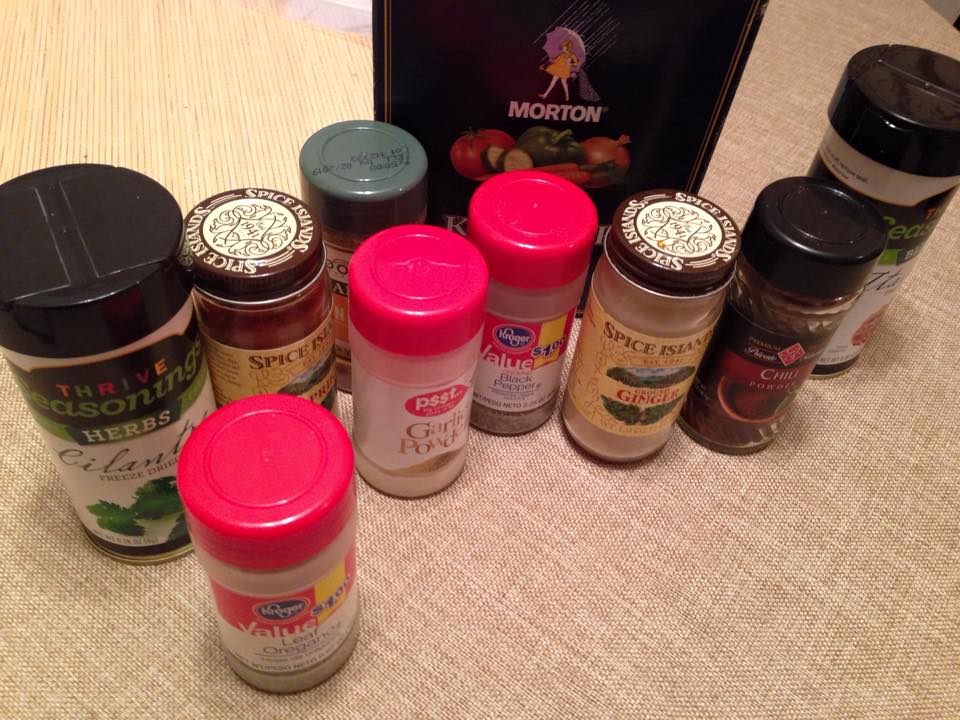 Step 5: Lay out the ingredients and organize them into groups according to each recipe. Chop, slice, and prepare each ingredient according to the instructions on the recipe.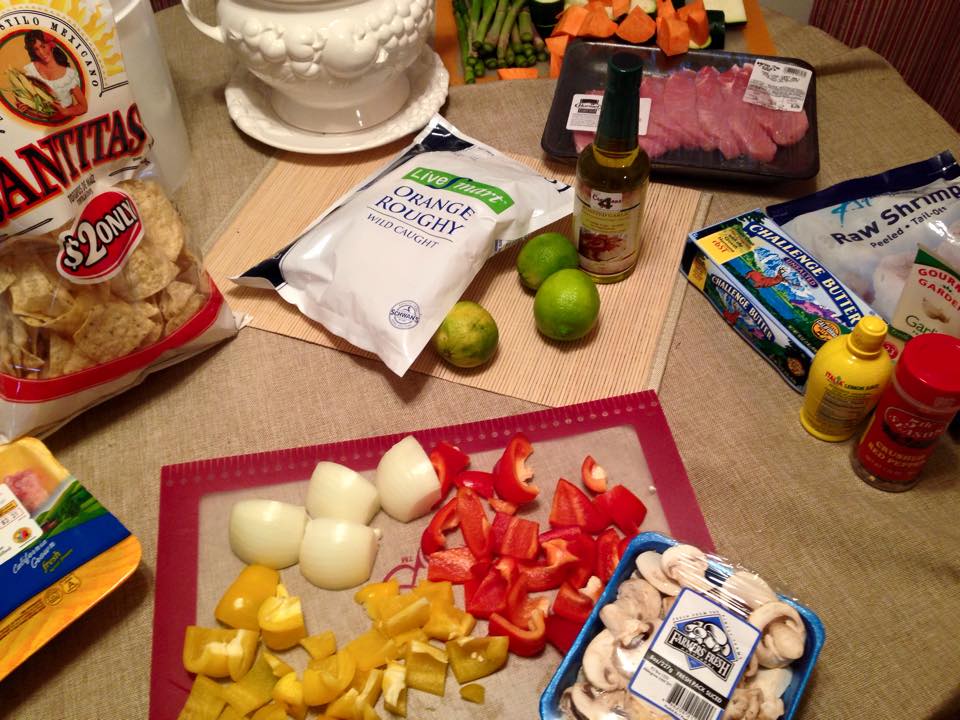 Step 6: Bag the ingredients up according to the instructions on the recipes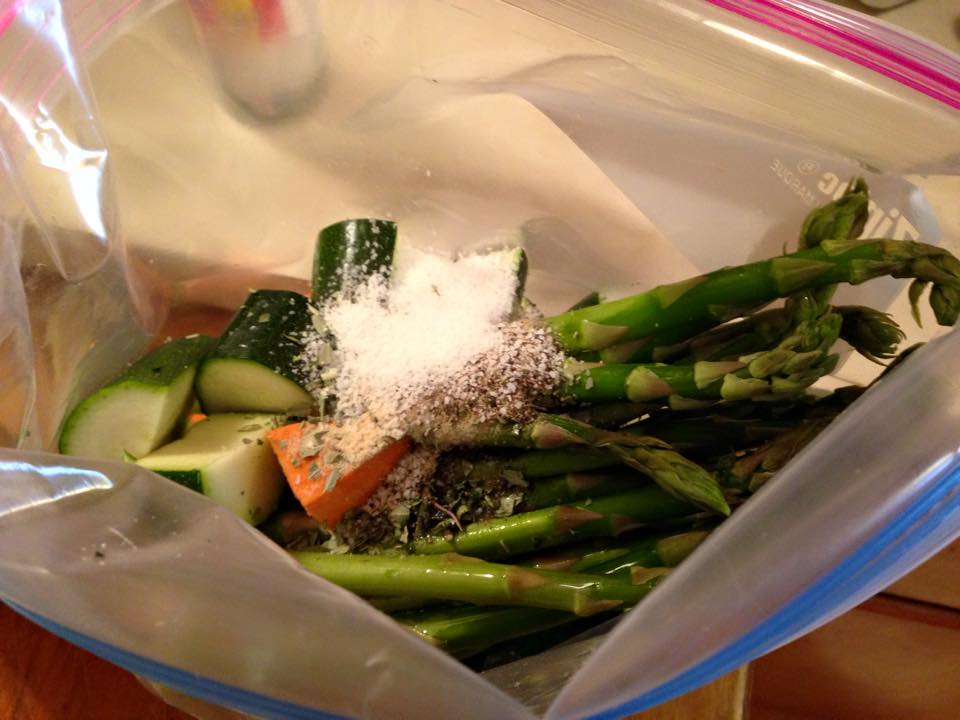 Step 7: Everything is all bagged up! Sort the bags and staple the recipes to them. Refrigerate those that you are going to make in the first 3 days, then freeze the others so that they don't go bad. Your meal prep is now done and you can relax! Want all my recipes for free? Get them in the box below: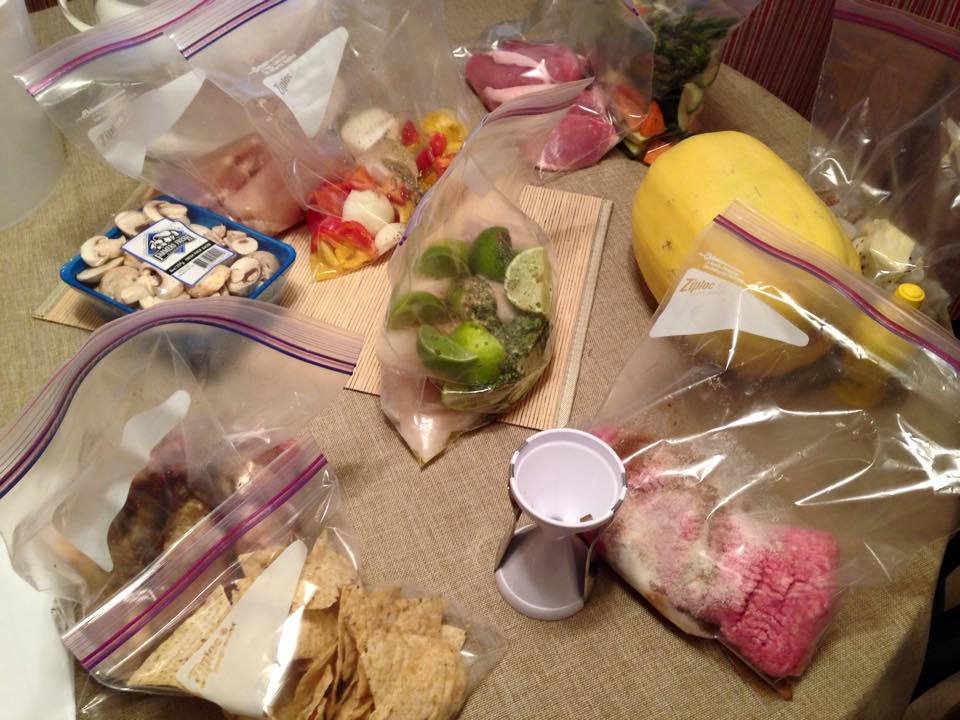 Edwardsville and O'fallon Body Transformation Expert: Chad Skinner