How Are We More Effective Than a Gym?
supportive community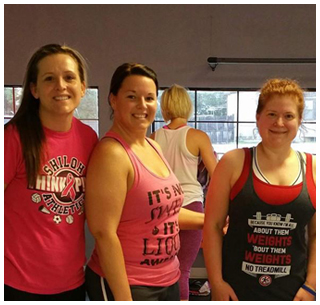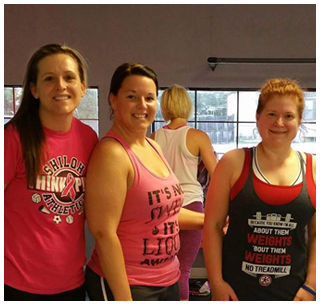 The power of this group will make you stronger and it's way more fun than going at it alone! We work as a TEAM to help one another beat temptations and learn to make the best choices.
Nutrition Coaching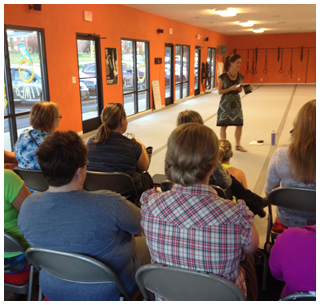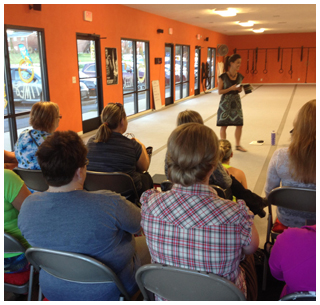 Your time is precious and it shouldn't be wasted on counting calories or cooking food every night. We will teach you our best Meal Prepping secrets so you can finally have an eating plan that saves you more time and tastes delicious.
fun and challenging workouts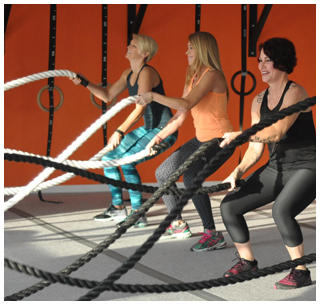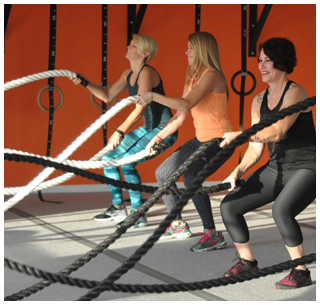 These 30 minute workouts are fun, challenging, and different…EVERY TIME! Our training program will sculpt and tone your body while you burn fat. You'll have fun working out with others and will look forward to coming back each day.
guaranteed results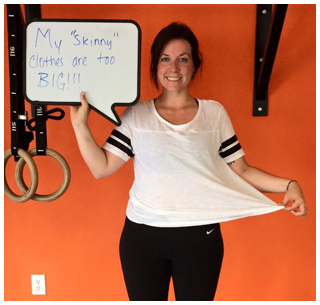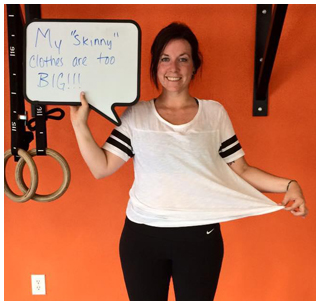 See the results for yourself. Our group training sessions will help you burn fat and tone the arms, waist, hips, buns, and thighs. Feel Better, Boost Your Confidence and Fit back into Smaller clothes!
Become a star!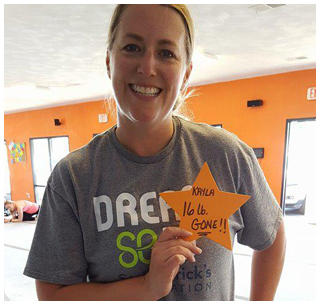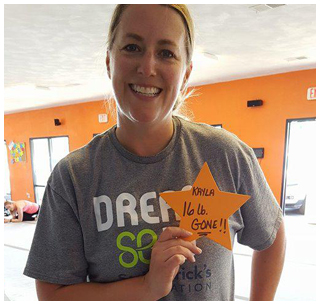 It feels good to be a star! We'll give you the star treatment; have your own personal trainer watching over you. Be proud of yourself for getting stronger and healthier.
motivation and accountability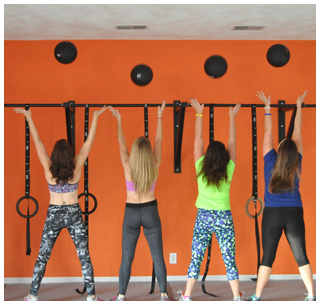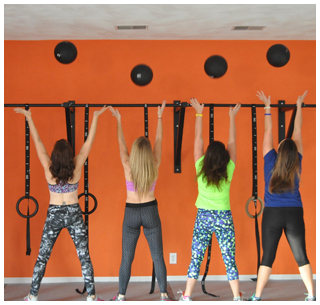 Motivation will get you started but it's ACCOUNTABILITY that keeps you going. You're about to get motivated & be held accountable to your long-term goals. No giving up allowed!
new member? try out our
Special Of The Month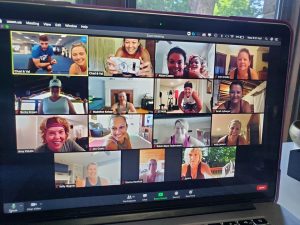 21-Day FREE
at Home Transformation